Debra Rezendes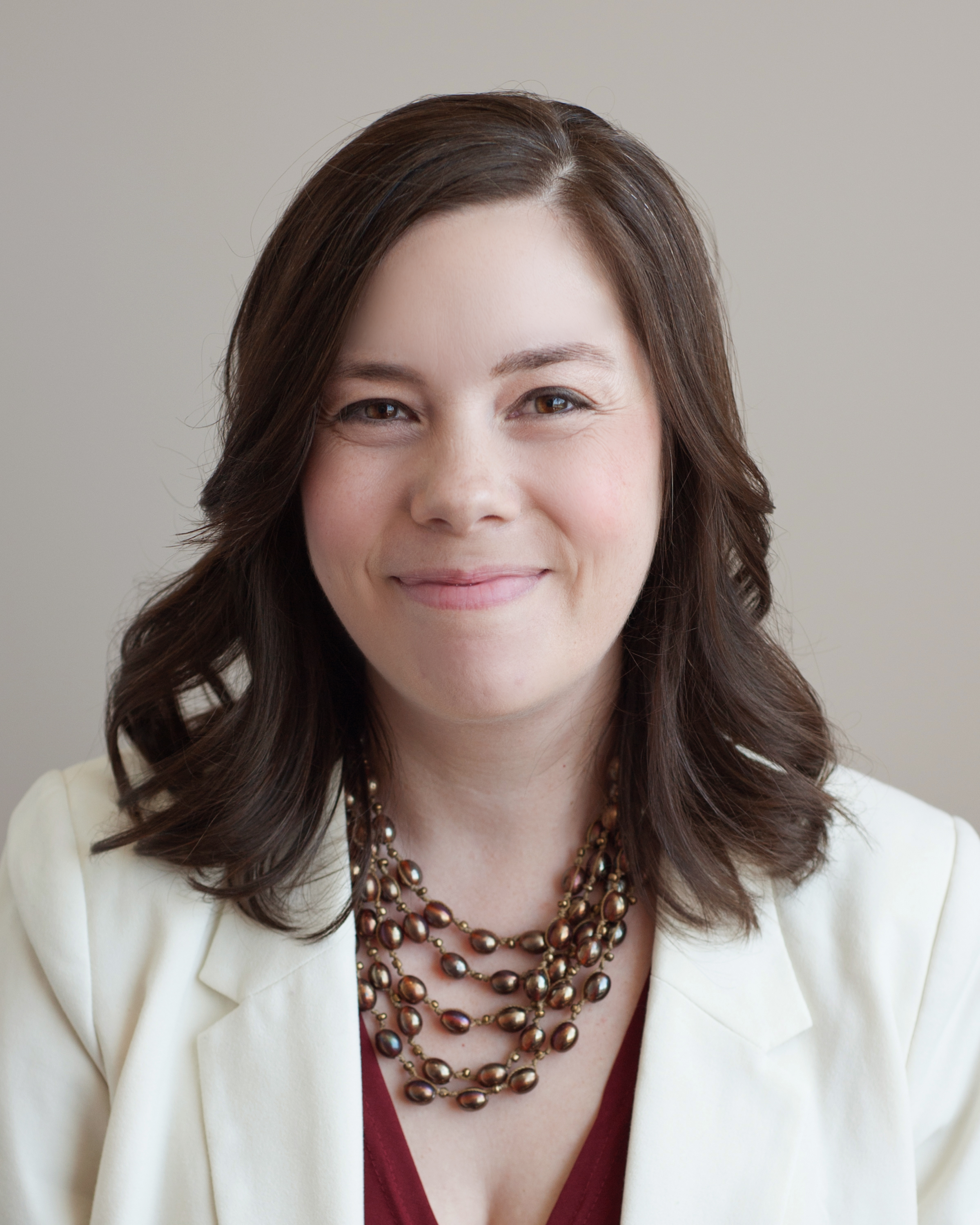 Debra Rezendes, MS, Ph.D. Candidate
Clients I work with: Couples, children and families, adult individuals
Issues I work with: Emotional intimacy, attachment, couple/family transitions, strengthening couple/family resilience, emotional dysregulation, military life, developmental disorders, parenting, child behavioral issues, life transitions, sibling relationships, chronic illness, grief and loss, self-criticism.
Our experiences of connection shape the way we feel about ourselves, others, and the world at large in powerful and profound ways.
The fast pace of life and its many responsibilities and challenges can often make it hard to weave connection and emotional presence into the fabric of everyday family life.
My work is focused on healing couple and family disconnection and helping loved ones better manage their challenges by becoming a place they can turn towards, rather than away from. Connection is the best defense we have against stress, loss or hurt.
Imagine what it would feel like to find your way back to each other and stop worrying about your marriage and family coming undone. When the laughter in our marriage and family is replaced by yelling, fighting, and disconnection, it can leave us feeling scared, confused, and desperate for solutions.
All of us, including our children, want a sacred place in the world where we can feel safe and loved. I help couples and families become closer, learn communication skills that foster love and respect, reduce conflict, and become more resilient in the adversities that they face.
Together, I work with couples, families and individuals to build deeper connections with each other, integrate communication skills that foster love and respect, establish purposeful and meaningful goals for their relationship, and become stronger and more resilient in the adversities that they face. 
As a military spouse, I appreciate the unique challenges that military families face. I work with individuals, couples and families who are experiencing difficulties with change or transition, emotional connection, stress, or communication issues.
I am also skilled at walking with parents along their journey of raising a child with Austism Spectrum Disorder. Together, we explore the delicate dance of attending to child, marital, and family needs while reducing caregiver fatigue and isolation so that you can be the partner and parent you want to be. I am also passionate about helping parents navigate through the complicated maze of psychological and educational services so they feel empowered in working across services to address the holistic needs of their child.
I received my Masters of Science in Clinical Psychology from Virginia Tech and was heavily involved in supporting families of children with developmental disorders.
After my receiving my Master's of Science in Clinical Psychology, I carried my passion for working with families into my work with Families OverComing Under Stress (FOCUS), a University of California, Los Angeles (UCLA) family resiliency program. In this position, I worked directly with military couples and families who were experiencing a wide-variety of stressors aggravated by the demanding pace of military life. Additionally, my work focused on helping families of service members with Post-Traumatic Stress Disorder (PTSD) and Traumatic Brain Injuries (TBIs) learn how to manage stress and trauma reminders.
Currently, I am doctoral student at Eastern University and am working towards licensure as a Marriage and Family Therapist.