Elayne Smith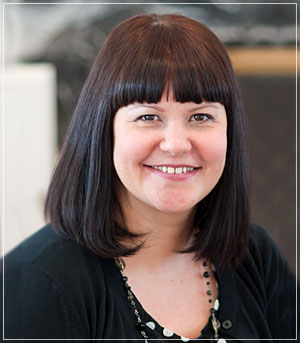 Elayne Smith, LMFT and Founder of CCHC
Clients I work with: Individuals, couples, families
Issues I work with: Communication, emotional intimacy, recurring disagreements, family of origin issues, self-worth, emotional dysregulation, sexual issues, trust, chronic illness, substance use and addiction, grief, anxiety, and depression.
I have been working with individuals and couples to deepen emotional intimacy, heal relationship hurts, and improve communication for over 15 years. I primarily work with couples, offering Emotionally Focused Couples therapy, a model proven to create lasting change in couple relationships. 
This model believes that couples tend to find themselves in the same old 'dance' or ways of relating that leave them vulnerable to conflict or distance. Over time, this dance creates real distress in the relationship. One partner 'pursuing' for connection, the other 'withdrawing' to reduce the tension.
I work with couples to identify and calm their dance. Then we go below this pattern, to start talking about the hurts, needs, and longings that have been the real issues. Couples are supported to talk more openly and vulnerably about what they need from each in their moments of need. Where there have been fractures in trust or security, we repair these hurts and rebuild the emotional bond. Couples leave therapy feeling more understood and supported, clear on how to meet the needs of their partner, and more emotionally connected to one another.
I particularly enjoy working with couples who are experiencing substance use or process addiction issues. I also enjoy working with military couples, I am a military spouse myself, and offer discounts those who have either served or are currently serving in the military.
In my work with adult individuals, I support clients to resolve issues from childhood, improve self-worth, and create more satisfying relationships with partners and family members. I enjoy working with individuals looking to create change in their relationships when a partner or family member is unwilling or unable to attend therapy.
Following an in-depth assessment, I tailor my work to meet your unique needs. I focus on the creation of lasting emotional, relational, and behavioral change. I offer free phone consultations so you discuss your needs and see if I might be a good fit for you. My schedule offers day and evening appointments.
Thank you for your interest in our work at The Center for Connection, Healing & Change. We are centrally located in Woodbridge, VA, close to I-95 links, and offer plenty of free parking. We look forward to being of service to you and your family.