Janet Eblen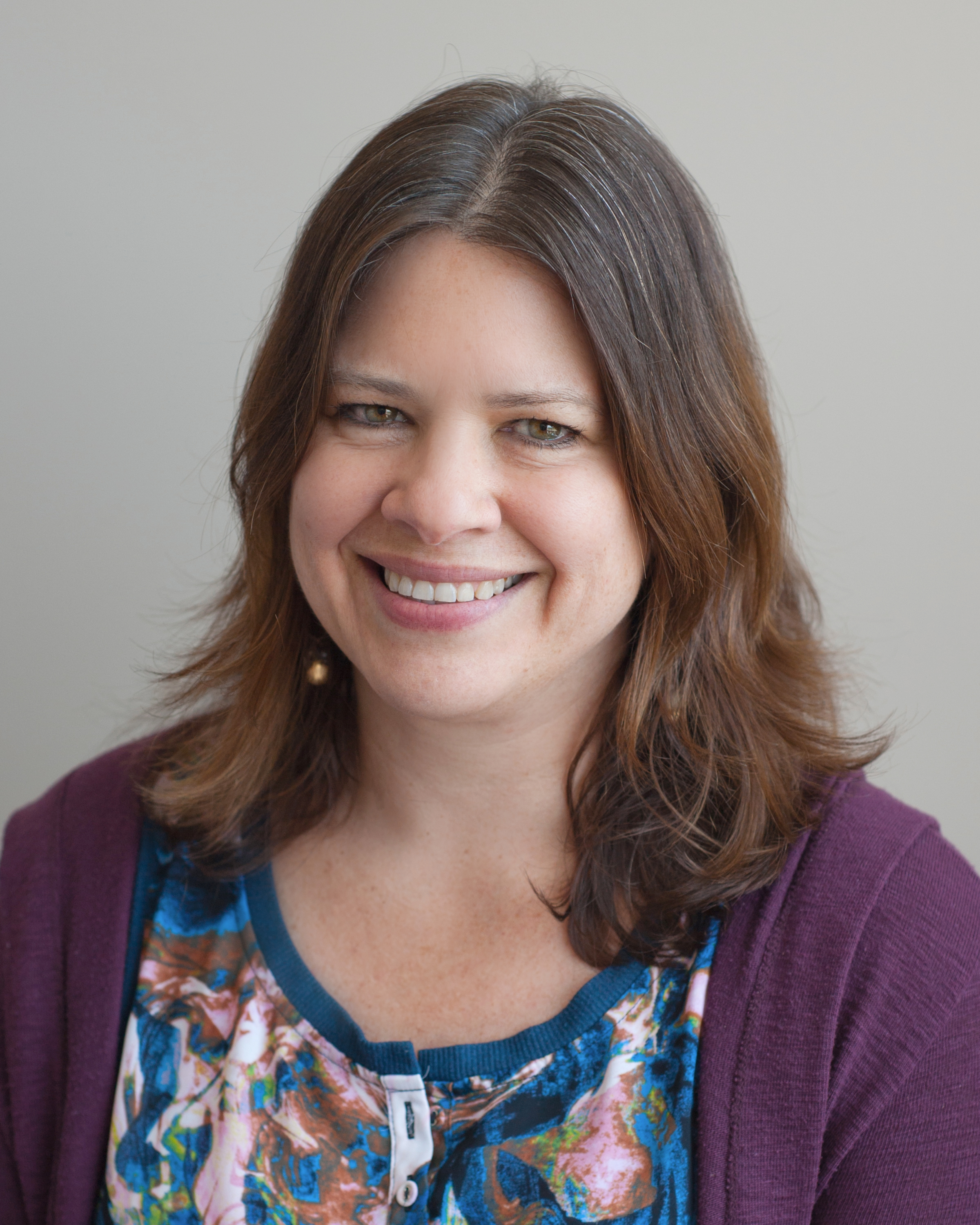 Clients I work with: Adults and couples
Issues I work with: Struggles with eating, exercise, and body image issues, trauma, anxiety, depression, couples communication, emotional intimacy, trust, and attachment. 
I take particular joy in helping people who have spent much of their lives struggling with eating, exercise, and body image issues to transform their relationship with food, and to learn to appreciate the wisdom of their bodies and intuition. The relationship we have with our body is often a mirror for wider struggles such as managing and tolerating our emotional world, connecting to ourselves and our important others, and feeling good about who we are. Together, we can explore the roots of your body struggles and shine a light on any unresolved pain, disconnection or difficult experiences that may need addressing.
I frequently work with clients who have experienced trauma, stress and grief. I incorporate my training in Eye Movement Desensitization and Reprocessing (EMDR) to help clear trauma and old issues that affect daily life. EMDR is a physiologically based therapy that changes the way that the brain processes information or experiences that have been stressful or overwhelming, alleviating the ongoing distress that trauma can often create. I also utilize mindfulness techniques, guided visualization, and relaxation techniques to improve coping skills, emotional regulation and support clients to access their innate resiliency, from the inside-out.
In my work with couples, I focus on communication, emotional intimacy and the repair of fractures in trust or safety. I have had training in Emotionally Focused Couples therapy, a model designed to help couples go beneath their well-worn 'dance' and find more satisfying ways to communicate their needs and emotions. I also support couples to be more accessible and responsive to one another so they can be a source of support and comfort to one another throughout life's challenges. 
My approach focuses on our innate capacity for wellness and connection, rather than disease or problems. I have come to appreciate that everything we do, whether it is satisfying to us or not, makes sense when we consider our broader context: our life experiences, the ways that our 'map for connection' has been shaped by our most important relationships, and how we have learned to be in contact (or disconnection) with ourselves.
I work in collaboration with individuals and couples to explore the broader context of the areas in which they want to create change. This often highlights the ways in which our patterns of being in the world make perfect sense and have served to meet an unmet need. From here, healing, sharing, and compassion can occur, allowing clients to find more satisfying ways of functioning and relating.
I do this work because I deeply believe in the healing and transformative power of authentic relationships and am honored to be a part of that process with my clients. Therefore, our connection, or "fit," is an essential foundation for our work together. I look forward to working alongside you.
I have been in practice as a Mariage and Family Therapist for over 15 years.