Janet Eblen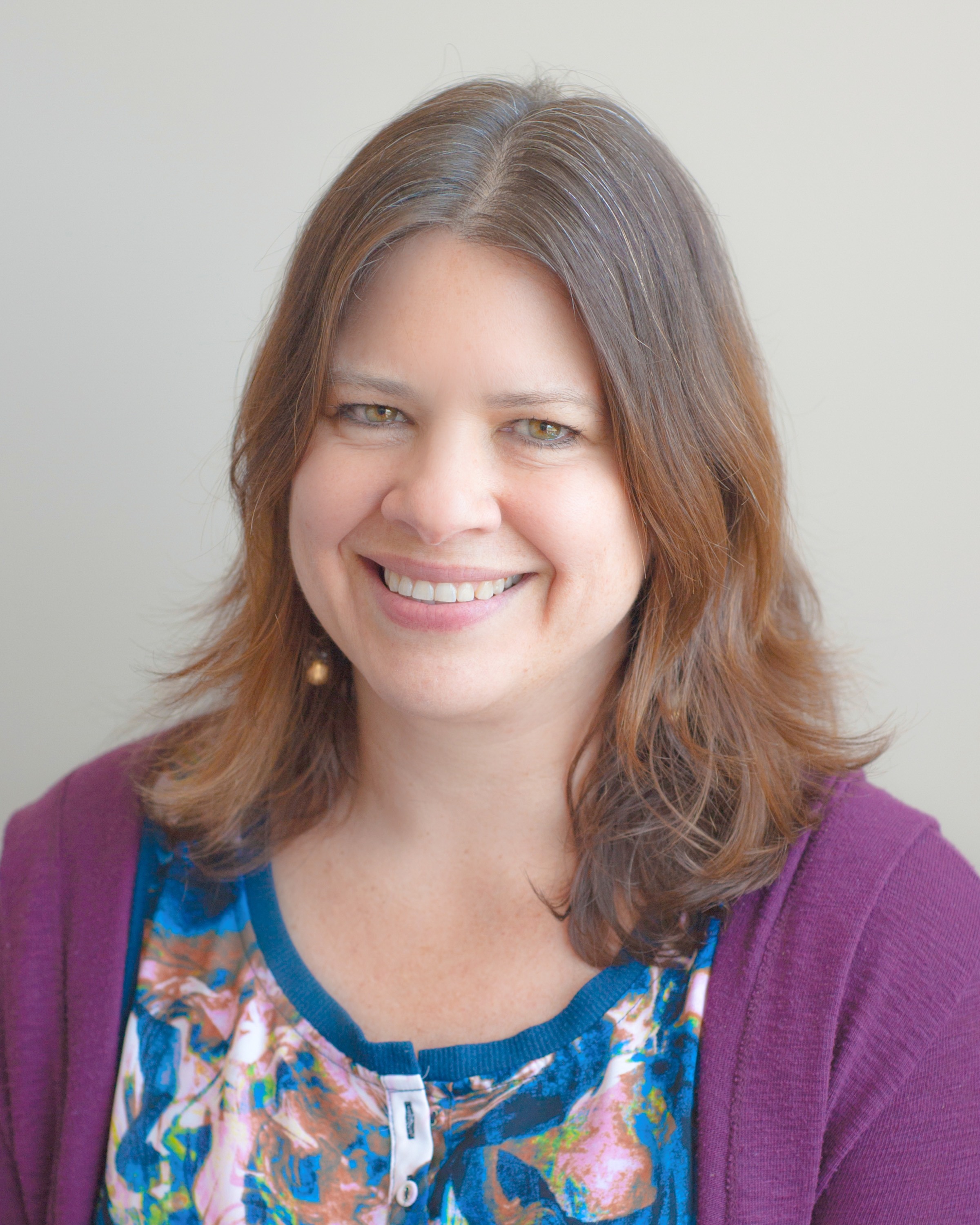 Clients I work with: Adults and couples
Issues I work with: Anxiety, depression, stressful or changing life circumstances, parenting struggles, emotional reactivity, painful and destructive patterns of behavior, grief or loss, relational challenges, and chronic health concerns. Couples communication, emotional intimacy, trust, and connection.
When we work together in therapy, I seek to engage your whole personhood; body, mind and spirit. Valuing a mind-body-spirit approach allows me to view symptoms as signs of a deeper struggle with self-worth, emotional pain, and connection with self/others.
My specialty lies in working with trauma. Trauma can be any experience that is overwhelming or where we have felt under threat or out of control. This can range from a car accident, to an illness, to the loss/ending of a relationship.
In this fast-paced and overstressed world there may not always be not enough time for us to recuperate. We may also lack a psychologically safe enough environment in which to let our natural healing responses play out. Learning how to tap into a more body-focused way of being in the world can support healing, change and resolution of old issues.
I also take particular joy in helping people who have spent much of their lives struggling with eating, exercise, and body image issues to transform their relationship with food, and to learn to appreciate the wisdom of their bodies and intuition.
The relationship we have with our body is often a mirror for wider struggles such as managing and tolerating our emotional world, connecting to ourselves and our important others, and feeling good about who we are. Together, we can explore the roots of your body struggles and shine a light on any unresolved pain or difficult experiences that may need addressing.
I can help you to relearn the power of a slower, more present and connected way of living. Come home to an authentic sense of who you are, learn to ask for you need, and re-attune to your body wisdom and intuition.
As a Marriage and Family Therapist, I also specialize in relationships. Social beings by design, we are all equipped with innate capacities for empathy, bonding and connection. As relationships are so vital to our functioning, they can also be risky and create emotional struggles.  
Painful and ineffective relationship patterns are rooted in the past, often in childhood experiences.  Our ability to connect with others is shaped by our experiences of emotional bonding and belonging. We do well with connections that nurture our emotional experience and personhood.
The experience of secure connection acts as a protective buffer from the inevitable stresses and insecurities of life.  Difficult experiences relating to others may bring up feelings of depression, anxiety, overwhelming anger or low self-esteem.
Past experiences can act like a lens which colors your experience and shapes how you react in your most important relationships. If your lens reflects experiences of rejection, abandonment or invalidation, this can limit your choices for how you connect with others, often without you even knowing it. I can help you liberate yourself from painful relating patterns and find more satisfying ways to connect.
In my work with couples, I focus on communication, emotional intimacy and the repair of fractures in trust or safety. I have had training in Emotionally Focused Couples therapy, a model designed to help couples go beneath their well-worn 'dance' and find more satisfying ways to communicate their needs and emotions. I also support couples to be more accessible and responsive to one another so they can be a source of support and comfort to one another throughout life's challenges. 
My work is underpinned by attachment, neuroscience, and family systems to help you find effective ways to connect. I often include the ancient practice of mindfulness alongside EMDR (a physiologically-based treatment approach), guided visualization, and relaxation techniques as I find these helpful for improving coping skills, resolving pain, and accessing resiliency.
I do this work because I deeply believe in the healing and transformative power of authentic relationships and am honored to be a part of that process with my clients. Therefore, our connection, or "fit," is an essential foundation for our work together. I look forward to working alongside you.
I have been in practice as a Mariage and Family Therapist for over 15 years.