Jennifer Guiney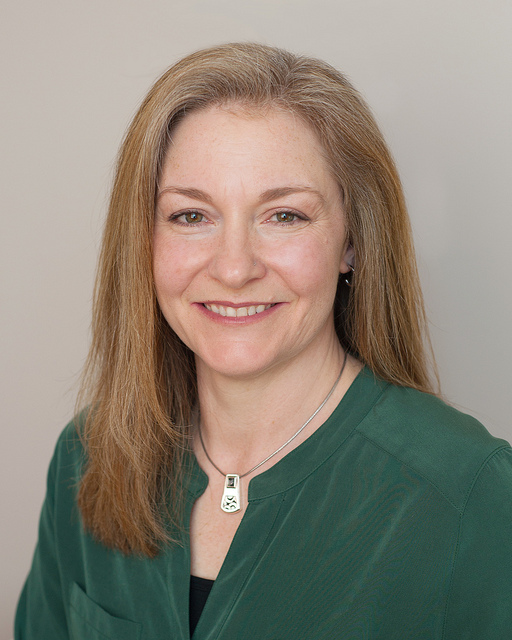 Jennifer Guiney, MS, CEIM, IMH-E® (II), Infant Family Support Specialist
Clients I work with: Infants and their parents and/or caregivers, teen parents, parents.
Issues I work with: Infant-family bonding; relationship building; baby body language, signals and cues; birth experiences; attachment; the joys and challenges of new parenthood.
As an Infant-Family Specialist, I work with parents to understand newborn cues, behavior, and temperament, and to learn what is unique and special about their baby. I support you to know your baby's preferences, strengths, and vulnerabilities, and how to decipher the uniquely individual ways they communicate delight, discomfort and need for connection. Together, we deepen the bond between you, helping you feel attuned and confident in your ability to respond to your baby's needs.
I also offer Newborn Behavioral Observations, a tool that provides information about how your baby responds to auditory, visual, and social stimuli, as well the ways they cope with a new world. Getting to know your baby in these ways can shed light on their eating, crying, and sleeping patterns. It also enables you to be responsive to them and know when they are reaching their threshold of tolerance in each of these areas.
I offer emotional support to families as they navigate the joys and challenges of caring for a new baby, especially if their infant is fussy or having trouble with eating and sleeping. If you have experienced challenges with conceiving, pregnancy, pregnancy loss, or birth, I can help you to process these experiences and how they may be impacting your relationship with your partner or child. I also conduct post-partum depression screenings and support if this is of concern.
I focus on helping you feel comfortable to share your experiences of parenting, safe in the knowledge that I won't judge, criticize or tell you what to do. Feeling connected with your child, knowing how to meet their needs, and navigating the emotional demands of parenthood is a process. I'm alongside you every step of the way helping you figure out what feels good for you, your baby, and your family.
I also have certifications in Infant Massage and Baby Signs®. I often teach parents these skills as ways of deepening the bond between child and caregiver throughout the first two years of life. 
I am an Infant Mental Health Specialist, with a Post-Graduate Certificate in Infant-Parent Mental Health from UMass Boston. I was fortunate enough to learn directly from leaders in the field such as Ed Tronick, T. Berry Brazelton, and Bruce Perry. I have a Masters Degree in Early Childhood Studies and Certifications in Pre and Post-Natal Bonding.