Katrina Taschman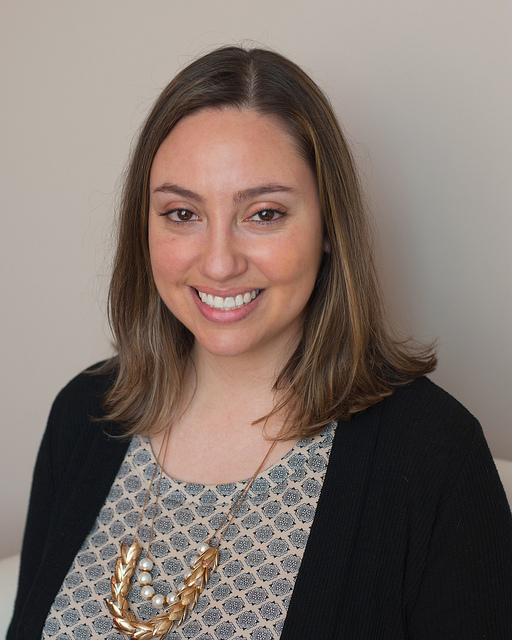 Katrina Taschman, MS, Resident in Marriage and Family Therapy
Clients I work with: Adults individuals, couples, children, teens and their families. I offer all services in both English and Spanish. 
Issues I work with: Grief and loss, life transitions, low self-worth, difficulties with trust and connection, anxiety, depression, addictive behavioral patterns, sexual and childhood trauma, cultural issues, conflicts in parent-teen relationships, communication, and blended families.
Whether I am working with individuals, couples, or families, my goal is to help people feel less burdened by negativity and more connected with themselves and their loved ones. 
I serve as an active, supportive guide on your path towards feeling more calm, present, and whole.
When working with individuals, I focus on identifying patterns, resolving internal conflicts and helping clients trust and heal themselves.
I am trained in Internal Family Systems, a way of working with the brain and body to let go of buried pain and reconnect with a sense of confidence and strength. Though you can't change painful experiences from the past, you can let go of negative emotions and beliefs associated with those experiences.
This is a useful model for developing more confidence, clearing past trauma, releasing unhealthy habits, and moving past relationship blocks. 
When working with couples and families, the relationship becomes my client. I help each member identify and repair underlying feelings that get in the way of their connection. I teach them to catch their unhelpful patterns of relating, and support them in developing new ways of interacting that foster compassion and understanding.
I often work with couples or families on rebuilding trust, letting go of resentment, increasing emotional intimacy, setting emotional boundaries, or supporting one another through loss or difficult transitions. 
Overall, I strive to create a trusting, warm environment where clients feel safe enough to heal. I value helping clients make lasting changes, both internally and in their relationships. 
 
I received my master's in Marriage and Family Therapy from Virginia Tech and am currently working towards Licensure as a Marriage and Family Therapist. I have additional advanced training in Internal Family Systems and Emotionally Focused Couple's Therapy. Previously, I worked with survivors of immigration and sexual trauma at Northern Virginia Family Services. I also worked with children, couples and families at the Center for Family Services in Falls Church, VA, and with Spanish-speaking families at Quarternote Counseling. 
 
Katrina Taschman is a Resident in Marriage and Family Therapy, working under the supervision of Angela Huebner, LMFT and AAMFT Approved Supervisor. In the event that clients have any questions or concerns about Katrina's work, her supervisor can be contacted at: angela@angelahuebner.com, 703-328-4931, 405 North Washington Street, Suite 101, Falls Church, VA 22046.