Marjorie Nightingale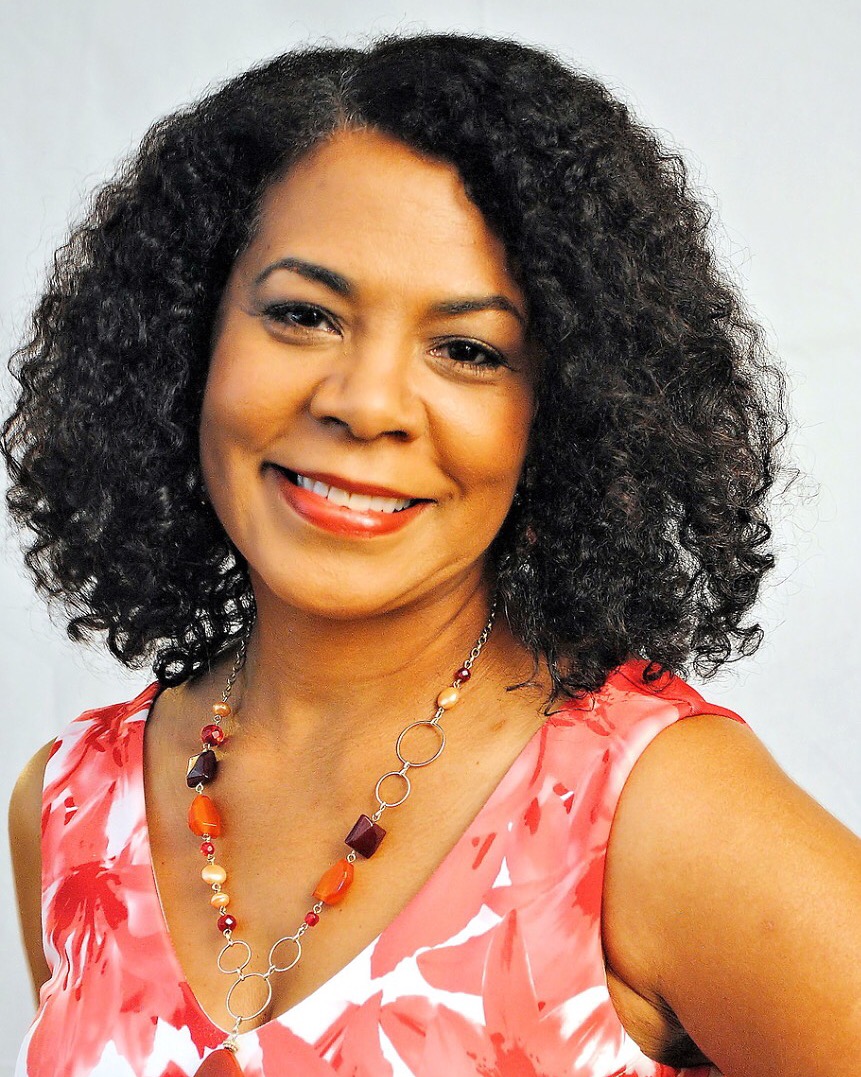 Marjorie Nightingale, MA, Doctoral Research Fellow, Post Masters Certificate in Sex Therapy
Clients I work with: Adult individuals and couples
Issues I work with: Communication, trust, trauma, racial trauma, connection and relational strengthening, sexual functioning, sexual identity, recurring disagreements, emotional closeness and security, gay and lesbian couples, men who are vulnerable to emotional withdrawal or shutting down, attachment difficulties, anxiety, and depression.
We are hard-wired for connection and nothing is more satisfying than being in a close, committed and happy relationship. Let me help you and your partner renew trust and intimacy and find the deep emotional connection you long for.
I believe that secure love relationships are the great healer and I'm committed to helping people create joyful and fulfilling connections.
My work focuses on supporting individuals and couples to create sustainable changes that result in satisfying relationships. I work with clients on emotional closeness, communication, recurring disagreements, sexual issues, rebuilding trust, and improving relationship safety and security.
I am experienced in strengthening relationships that are affected by difficulties with emotional and sexual intimacy, conflict resolution, trust, communication and emotional regulation.
My clinical focus also includes work with attachment issues, men who are vulnerable to emotional withdraw/shutting down, gay and lesbian couples and individuals, and racial trauma for clients of color.
I invest in helping you to create lasting change, both in how you feel about yourself and your relationship. I focus on relationship patterns, your emotional needs, and how to feel secure in the world.
If you have experienced trauma or an overwhelming emotional experience, I can support you to heal. Sessions support you to explore the ways in which trauma may have shaped your ability to regulate your emotions, feel good about who we are, and connect with trust and safety to those you love.
My work is underpinned by attachment, specifically Emotionally Focused Couple Therapy and Integrated Sex Therapy.
I am a Couples and Sex therapist and researcher. I received my Master's Degree in Marriage and Family Therapy from LaSalle University and a post master's certificate in Sex Therapy from the Counsel for Relationships in Philadelphia.  I also have a Juris Doctor from the University of Maryland at Baltimore. 
As a doctoral research fellow at Drexel University, my research focuses on the unique challenges of African American couples.  My experience with families is long and deep.  My clinical experience has been serving individuals, and couples with emotional, behavioral and sexual dysfunction needs.
Before becoming a therapist, I spent fourteen years as an attorney working in child welfare and family court.
I am supervised by a Licensed Marriage and Family Therapist at CCHC, Courtney Smith, LMFT. In the event that you have questions or concerns about my work she can be contacted on (703) 878-3290, at csmith@thecenterforconnection.com, or by mail at 12751 Marblestone Dr, Suite 200, Woodbridge, 22192.