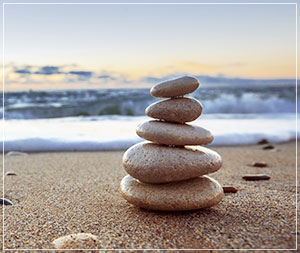 Connect, heal and change
Within you, between you
At CCHC we offer evidence-based approaches focused on healing relationships, forging attachment, facilitating emotional closeness and exploring mind-body work, all aimed at restoring well-being for our clients.
We work with the symptoms of disconnection that show up in our lives when we are missing a secure connection to ourselves and our loved ones.
Our services facilitate connection, healing and change in all aspects of what it means to be human: emotional, mental, physical, relational and spiritual.
How can we help you?
Reclaim joy and peace
Feel great in your life
We promote connection, healing and change in the following areas:
Couple and family relationships
Depression and/or anxiety
Self-worth and identity
Sexual life
Baby bonding and communication
Attachment
Experiences of trauma, abuse, and PTSD
Childhood experiences and family of origin work
Chronic pain and physical illness
Military life
Parenting
Stress management and resilience building
Emotional regulation and wellbeing
Anger Management
Spiritual life
Behavioral issues
Sexuality (LGBTQ friendly)