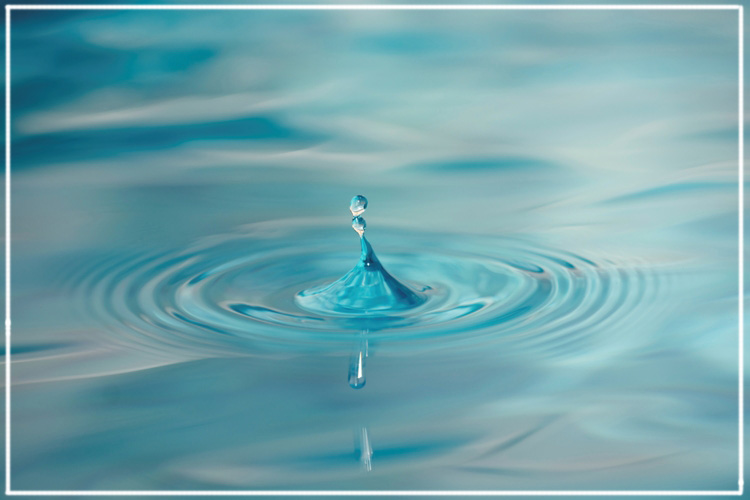 Creating secure relationships through transition
What is best for the children?
The Center for Connection, Healing and Change in Woodbridge, VA offers a range of services that support separating, separated, or divorced parents to create healthy co-parenting arrangements and a secure family base for their children.
Our therapists provide pre-separation or divorce consultation, attachment consultation, divorce discernment counseling, individual therapy, couples therapy, family therapy, and co-parenting therapy.
We consider the primary client of co-parenting therapy to be the best interests of the children. Our approach focuses on children having a secure relationship with each parent that is free from criticism or disruption by the other parent.
As the place that children look to for guidance on coping with and making sense of life, parents have great power to influence and improve the adjustment of their children to family transitions.
Process
What is Co-Parenting Therapy?
Creating calm and solutions
Co-parenting therapy allows parents an opportunity to talk about the best interests of their children in a neutral environment and, when appropriate, to receive guidance and input from a professional who is experienced in working with children and families of divorce.
Accordingly, sessions focus on the difficulties between the separated parents only as they relate to co-parenting. The goals are to help parents unburden their children by learning to manage their own emotions and anxieties. 
We help parents strengthen their ability to function in ways that nurture their children's well-being, regardless of the feelings their former partner triggers in themselves.
Parents can learn to free themselves from dysfunctional, emotionally-charged communication or behavior by helping them adopt clearly-defined, respectful, and dispassionate approaches to problem-solving and decision-making.
Issues ranging from custody schedules to day-to-day parenting can be discussed and parents can be kept 'on track' if their discussion begins to drift from parenting issues to personal/marital issues.
Individuals who cannot tolerate sitting together in a room or who cannot constructively contribute to a dialogue may find co-parenting therapy frustrating and ineffective.  We can offer support to parents individually, on a short-term basis, to lay the foundation for co-parenting therapy.
Please note that we do not provide custody evaluations.
Timing
When to seek Co-Parenting Therapy?
Be proactive in managing the transition
Parents are welcome to seek consultation at all stages of separation and divorce. Some parents come in before separation to explore how to separate in a way that best supports their children's needs, while others have been co-parenting for a while and want to address issues that challenge their co-parent alliance.
Other services that support co-parenting therapy include:
• Individual Therapy – Individual therapy may help one or both parents resolve some of their anger or grief related to the ending of the relationship. This can help clients focus more fully on parenting issues without the intrusion of "unfinished business" from the past.
• Family Therapy – Family therapy for children and their caregivers offers a safe space for children to explore how they feel about any transitions, identify their needs, and feel supported to understand the changes that are taking place without feeling responsible for them.
• Attachment Education – We offer education and consultation on attachment and how to offer a secure, accessible and responsive base for your child(ren). This process can also shed light on how your own experiences of family relationships may be influencing your emotions or behaviors in the present, both as strengths and as challenges.