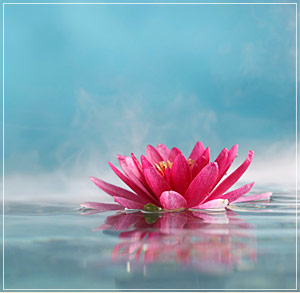 Stress Reduction Clinic
Live with greater calm, balance, and resilience
Stress is an attempt by the body to adjust or adapt to change. Since change is an element of being alive, we can expect that stress is an inevitable part of living.
Explore new ways of managing stress, and design a plan for living with greater balance, calm, and resilience. 
Learn to respond with more ease and control, and reduce the reactivity that so many of us are vulnerable to.
We utilize a range evidence-based techniques for managing the mental, emotional, physical, and relationship symptoms of stress.
Symptoms of Stress
How does stress show up in your life?
Stress reactions tend to take similar forms, including:
Experiences of distress, tension, anxiety, and worry. Our patterns of thinking and feeling  about the world often exacerbate our response to stress.
Physical symptoms such as raised blood pressure, tension headaches, or digestive problems. Chronic stress tends to create dis-ease. Take a pro-active approach to stress and protect your health.
Unhealthy habits, such as smoking, overeating, and overdrinking. These short-term solutions to changing how we feel in the moment often create their own health issues in the long-term.
Suffering deterioration in performance and concentration. If you are noticing that keeping up with life is becoming a challenge, you could need some skills to help you reset your mind, body, and emotions.
Increased conflicts or decreased satisfaction in personal relationships. Harmonious and satisfying relationships are the best antidote to stress that we have. Get your connections back on track so that they are a source of support and comfort.
Tailored Programs
Want an effective program that works for you?
We offer a range of evidence-based approaches to stress reduction, resilience, and emotional calm.
Following a thorough biopsychosocial assessment, highlighting your vulnerabilities to stress, we create a custom-designed program for you. This can include any of the following:
Emotional regulation skills. Being able to connect to our emotional world, tolerate what happens on the inside of us, and soothe during times of distress is essential for peaceful living.
Cognitive techniques. Restructure problematic ways of thinking about the world. Challenge the value and beliefs that compromise resilience. Learn ways of thinking that generate positive emotions and problem solving skills.
Physical relaxation tools. Explore ways to create calm from the inside-out. Reduce the effects of stress on the body and experience greater energy and improved sleeping.
Relationship review. Heal past hurts, communicate more openly, learn how to share your needs, and feel more connected to those you love. Explore stressful relationships at work or in your personal life and ways to manage these in more satisfying ways.
Workplace
Wellness at Work
Improve your business with stress reduction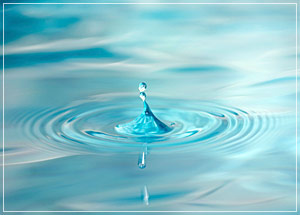 Research shows that Wellness at Work programs reduce absenteeism and health care costs, improve productivity, and improve employee satisfaction. We support businesses to offer stress reduction support to their employees. 
Wellness at Work options can include structured programs that incorporate a range of tools for addressing mental, emotional, physical, and relationship stress in the workplace.
We can also create tailored programs that meet the stress reduction needs of both the individual employees, and the organization itself.
Call us today for an evaluation of your needs.