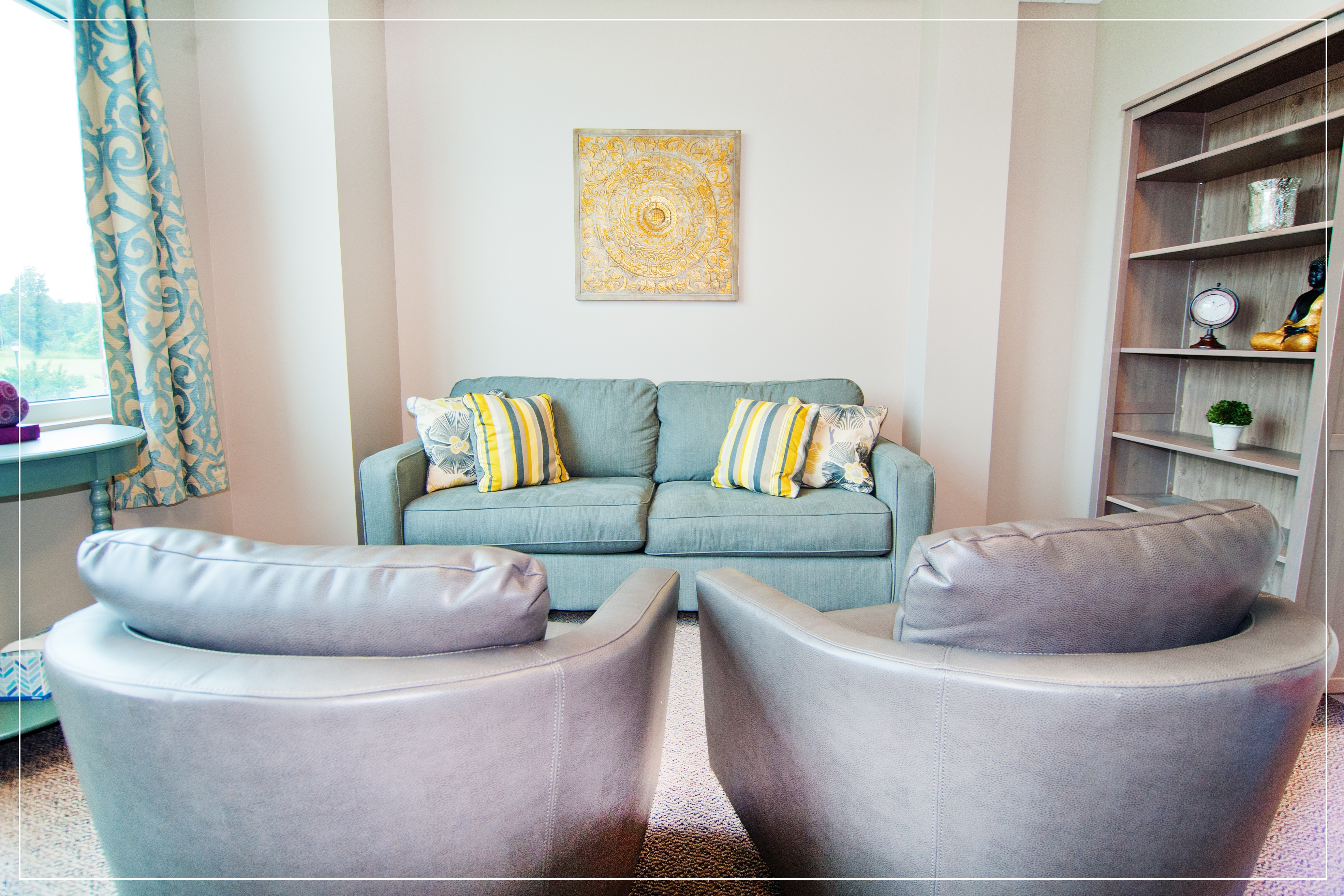 The Whole Is Greater Than The Sum Of Its Parts
Help us create something special
The Center for Connection, Healing and Change was created as a soulful, creative and collaborative space for like-minded professionals to thrive in their work.
We are looking for Licensed MFT's and systemic therapists who resonate with our philosophy and can bring their unique expression of it to our space.
We work with clients across the lifetime, promoting connection, healing and change in a truly systemic, holistic and client-centered way.
If you also believe that you can add something to our staff team, then we look forward to hearing from you.
Shine With Us
An Ideal Environment To Shine
A state-of-the-art space designed by a therapist
The benefits you'll receive in becoming part of our practice include:
New, airy, upscale offices with modern furnishings, a waiting area, and a large room for group work or training
Custom designed therapy spaces, relevant to client needs
Intake Coordination to manage your referrals and appointments
Training and case consultations from leaders in our field
Regular staff meetings, peer supervision and support
Sense of humor and joy about our work
Create your own schedule; work days, evenings, and/or weekends
Use of all center facilities and resources
Plenty of free parking for you and your clients
Strategic marketing of your services to grow your client base and showcase your skills
Born Therapist
Is Being A Therapist More Than Just A Job?
If you can't imagine another career, you'll be in good company
We are currently inviting applications from a select number of Licensed Marriage and Family Therapists/Systemic Therapist and Complementary Therapists with training and expertise in the following areas:
Registered Play Therapists (or working towards this designation)
Neurofeedback, Biofeedback and brain-based models
Emotionally Focused Couples Therapy
Sex Therapy
Substance Use and Addiction 
Attachment-focused family approaches such as Theraplay or Circle of Security
Somatic Experiencing or Sensorimotor Psychotherapy
Child Therapists (children aged 3 to 12 years of age)
Occupational Therapy
Acupressure, Acupuncture or Therapeutic Massage
If you think you have something to offer, get in touch. Please email elaynesmith@thecenterforconnection.com with a copy of your resume and a cover letter sharing your personal treatment philosophy, the models you resonate with, and the clients you love working with. We look forward to hearing from you!