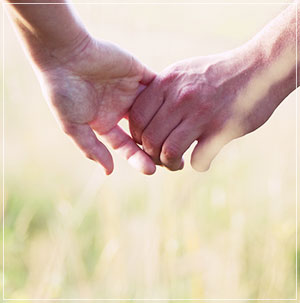 Most of the problems we experience in life have connection at their core.
Connection
Central to our ability to thrive
As human beings, we are wired for connection. It is the most effective means we have for coping with fear, anxiety and helplessness.
A secure connection with ourselves and our important others holds great power. It helps us to access our needs, unique strengths, and natural resilience.
The stress of losing this connection is taxing to us, resulting in all manner of physical, emotional, mental, relational, and spiritual symptoms.
Our treatment philosophy aligns with models that focus on systems theory, attachment, emotional-focus, trauma and the mind-body connection. We take an integrative approach, interweaving psychotherapy and neuroscience with the timeless wisdom of meditation and mindfulness. 
This approach allows us to offer a clear map for human functioning, what creates and maintains our problems, and how we can support our clients to create meaningful change.
Healing From Inside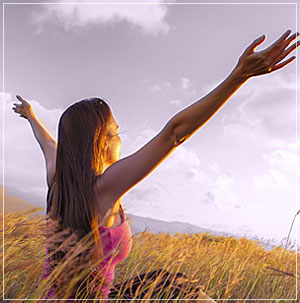 Healing the pain on the inside of us frees us up to live from our innate wholeness, balance and resilience.
Healing
Live from your wholeness, not from your pain
Resolving pain, trauma, dis-ease or chronic stress held on the inside of us supports our ability to live with ease and comfort.
Healing our relationships creates security and connection, a safe base to experience the world from, and a source of comfort to rely on.
When we are whole and healthy, new ways of relating, responding and problem solving tend to emerge spontaneously.
We offer a range of services that facilitate emotional, physical, mental, relational and spiritual healing. As these aspects of human functioning are intrinsically linked, we take an integrative and holistic approach in all of the work we do.
Specialist Clinicians
Change
Transform your life today
We combine scientific research findings, evidence-based practices, and a passionate staff team dedicated to excellence in their chosen discipline.
We believe that when people reach out for help, they want to know their guide has a clear map for supporting the change they seek.
At CCHC, each therapist has a different clinical focus. We invest time and energy in on-going training, choosing evidence-based models that are proven to be effective at treating the specific issues we work with.
We offer our clients a well-considered, tried and tested, journey towards meaningful change.
We take a multi-disciplinary approach to the creation of change as we know one size does not fit all. Our therapists custom-design their work to fit your unique context, developmental stage, and goals.
Our wide-ranging specialties allow us to offer a highly creative and collaborative model of care. Clients can benefit from this wealth of clinical expertise through short-term consultation with an additional CCHC therapist and/or active coordination of care between our staff.