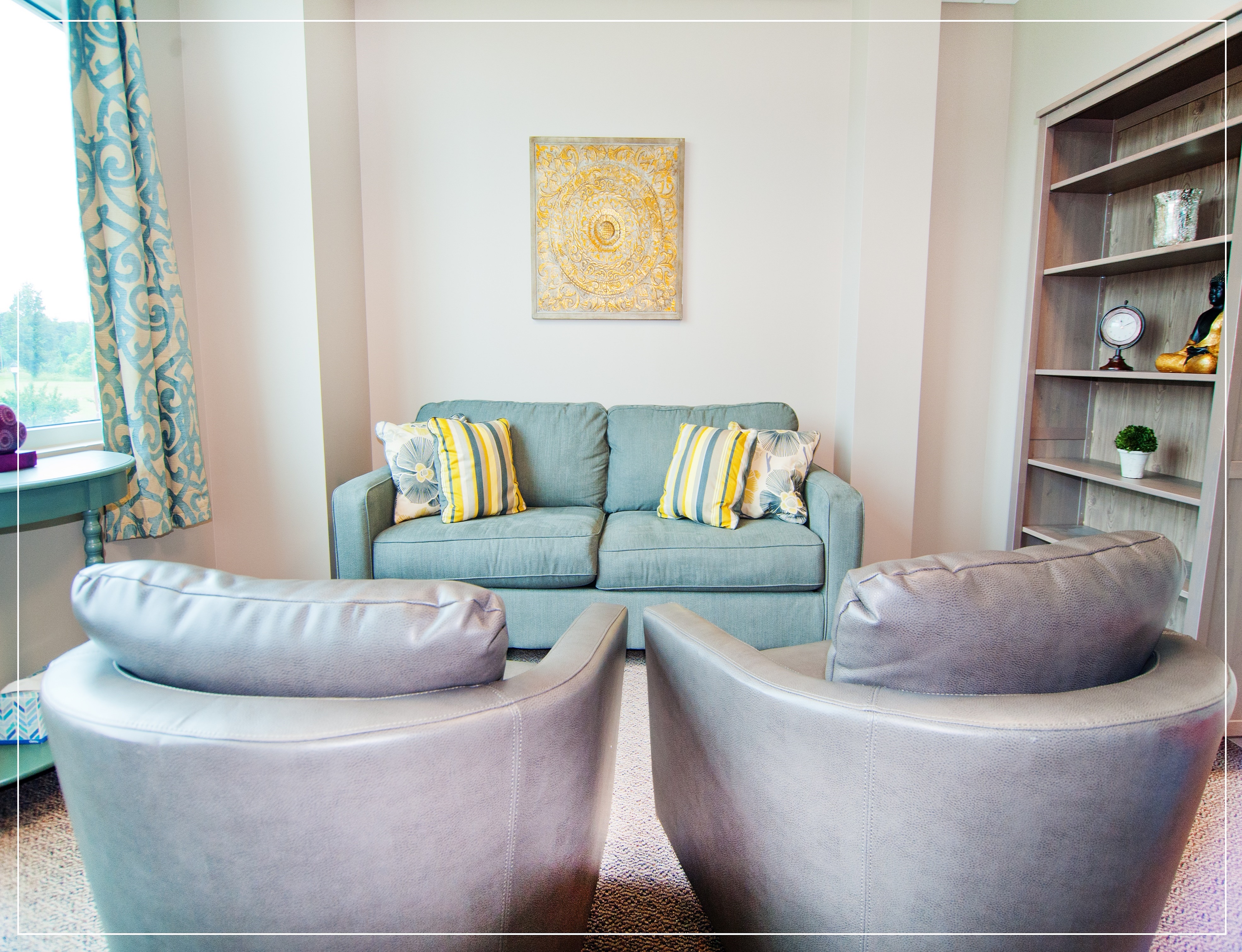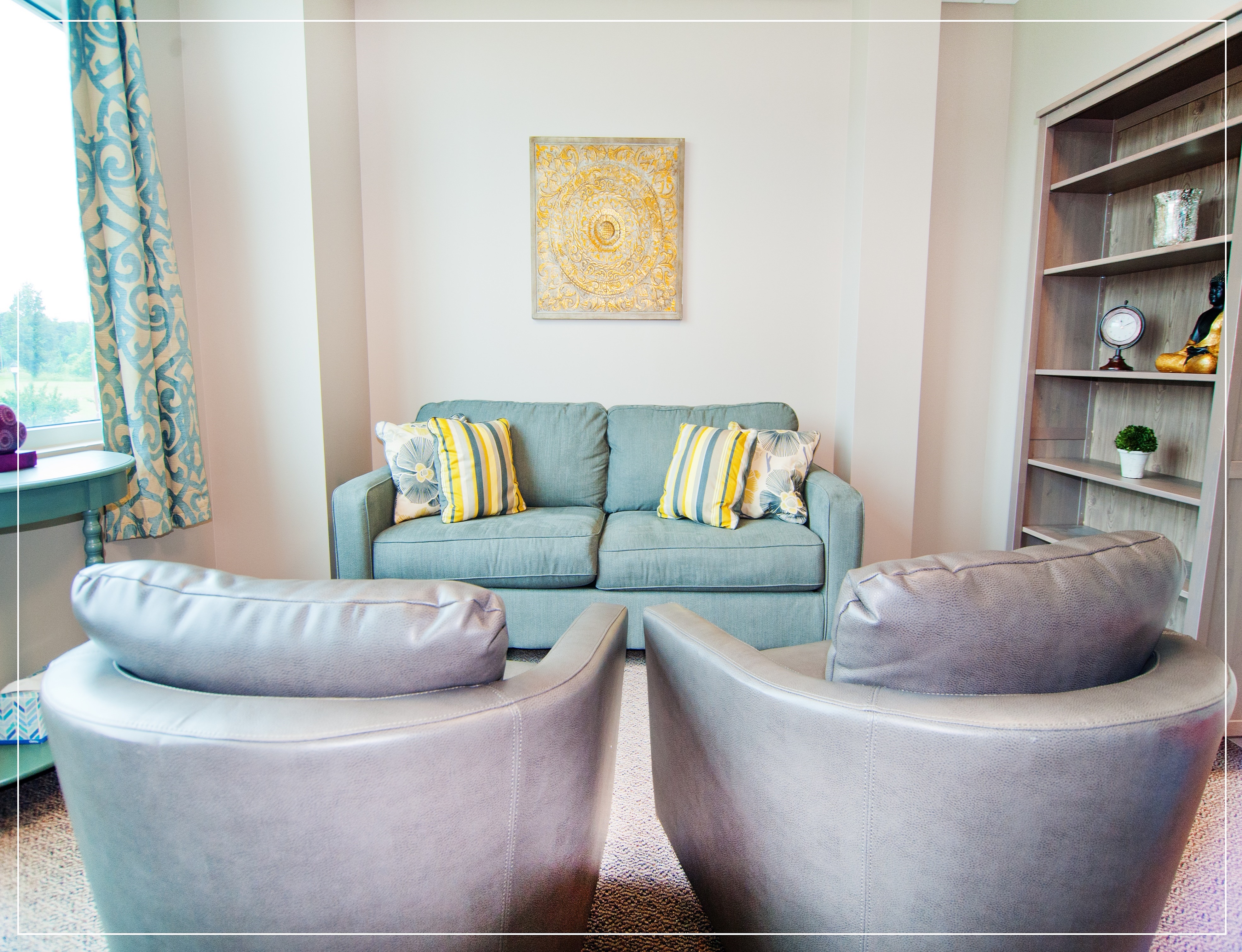 It's Not About What We Do
It's about why we do it
The Center for Connection, Healing & Change in Woodbridge, VA was conceived as a sanctuary to facilitate joyful connection to ourselves and our loved ones. Our work focuses on the creation of secure, close and satisfying relationships – both within us and between us.
We choose to specialize in connection because we know the importance of healthy and happy relationships for our mental, emotional, and physical well-being. When our relationships are going well, we have the confidence and energy we need to tackle the challenges that life sends our way.
Our individual therapy services offer opportunity to explore the relationship we have with both ourselves and with others; how well we can live with emotional ease, know who we are, and access our resilience in moments of hurt or stress.
We take an interdisciplinary approach, interweaving psychotherapy, neuroscience, and complementary therapies.  Our mission is to provide you with emotional calm, abundant self-worth, optimal physical health, and harmonious relationships.
Therapy Services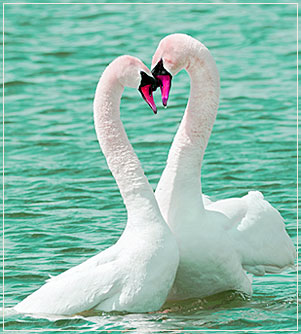 Relationships make the world go round
The key to lasting happiness
Our philosophy at The Center for Connection, Healing & Change asserts that our quality of life is inextricably tied to the quality of our relationships.
We work with infants, children, teens, adults, couples, and families. Services support clients to explore the ways in which their relationship experiences have shaped them; self worth, belief systems, relationship style, and emotional functioning.
Each CCHC therapist offers a different area of clinical focus. Our Intake Coordinators take time to understand your needs and match you with a therapist who is skilled and experienced in your particular area of need.
These wide-ranging specialties allow us to offer a highly creative and collaborative model of care. Clients can benefit from this wealth of clinical expertise through short-term consultation with an additional therapist or active coordination of care between our staff.
Complementary Health
Start Enjoying Your Life, Not Enduring It
Honor your wholeness as you connect, heal and change
Explore our integrative work. We value connection and healing at all levels: mental, emotional, physical, relational and spiritual. As these aspects are intrinsically linked, we intentionally treat them as a whole. A symptom in any one of these aspects is a signal that something is out of balance.
Our body-focused services offer a creative and integrative process which synthesizes some of what we have found to be the most helpful and effective innovations in the fields of psychotherapy, complementary therapy, and spiritual integration.
Our holistic and systemic services are offered at our office in Woodbridge, VA, and help to address the pain, dis-ease, trauma, or chronic stress we can hold on to. Processing and resolving old issues has great power to heal, balance, and release our potential.
We cherish the uniqueness of our clients and know that a therapy that works for one person may not work for another.
Our range of therapeutic approaches can be used on their own or in conjunction with other wellness modalities.  We are invested in helping you create a plan for connection, healing and change that is tailored to your unique needs.
Therapist Recruitment
Change The World, One Relationship At A Time
Great minds heal alike
If becoming a couple or family therapist has chosen you, then you know the joy of this calling. Your nightstand reading is a therapy book, and your hard-earned money goes on further training.
Like us, you have a gift for healing, a passion for professional growth, and a longing to be part of a supportive team.
The Center for Connection, Healing & Change, in Woodbridge, VA was created as a place where systemically-trained professionals can come together to create, support and inspire one another in their journey towards clinical excellence.
We are looking for people who resonate deeply with our treatment philosophy and can add their unique interpretation of it to our services and staff team.
Come and explore our soulful therapy space where professional and personal development is paramount for our staff. Where intuition and creativity are tools employed alongside evidence-based therapeutic models.
Let's explore the alchemy we can create when similar beings come together to connect, heal and change.
We're currently taking applications and will be inviting a select handful of couple and family therapists to join our team. So, if you resonate with our work and think you could add to it, we look forward to hearing from you.