Courtney Smith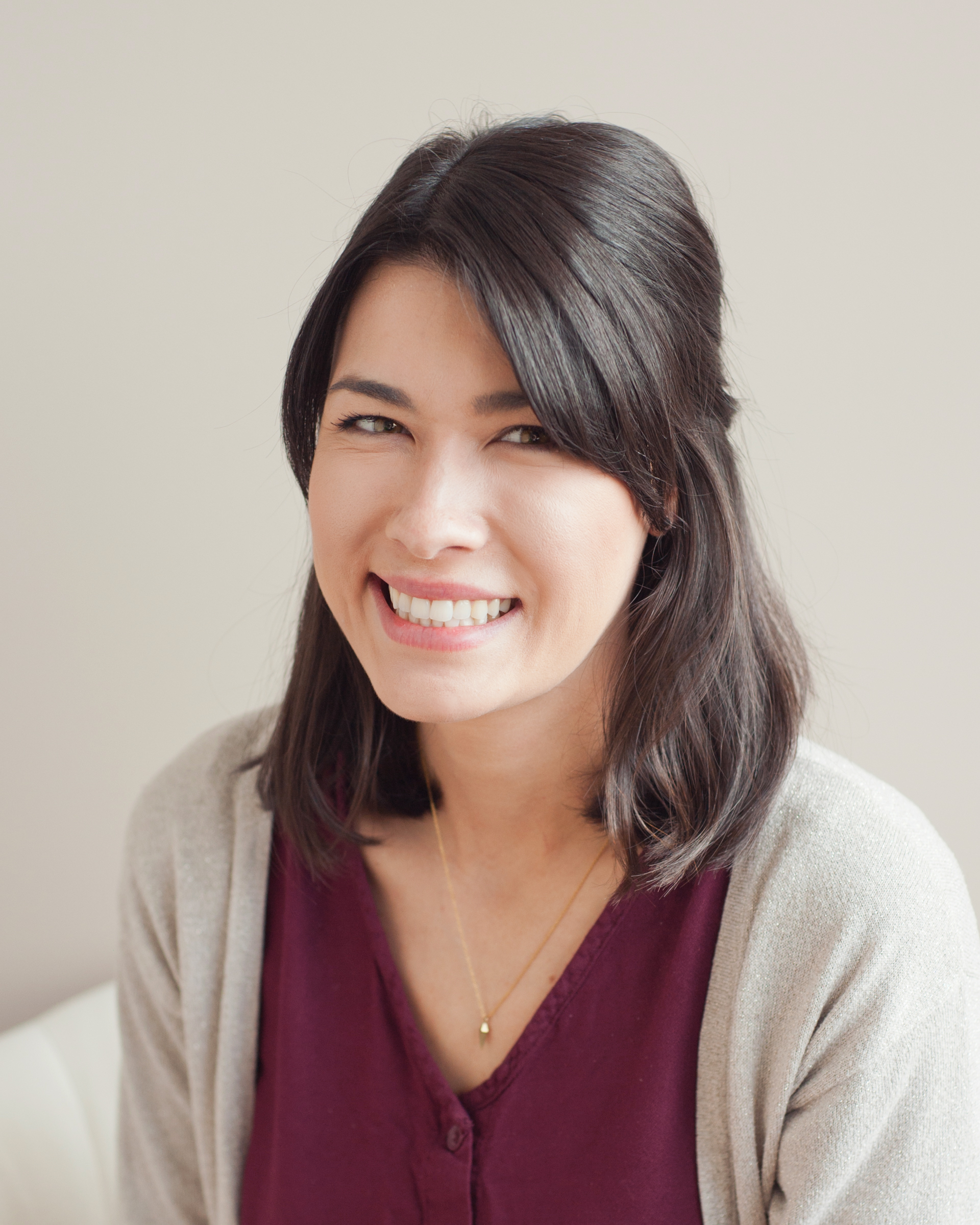 Courtney Smith, LMFT, Certified Divorce Discernment Counselor and EMDR Therapist
Clients I work with: Individuals, couples, and families.
Issues I work with: Couples experiencing; communication issues, difficulties with emotional intimacy, substance use issues, depression, anxiety, and conflicts over roles and responsibilities. Adults experiencing; anxiety, depression, separation and divorce, low self-worth, stress, substance use and addiction, life transitions, and trauma.
I work with individuals, couples and families. It is easy to feel hopeless when we have the same old conversations and the same old fights in our important relationships.
My work focuses on supporting couples and families to go underneath these well-worn patterns  and to repair the hurts and unmet needs that often keep us doing the same things over and over.
I work with relationships that are experiencing emotional intimacy issues, recurring disagreements, communication difficulties, and issues with substance use or process addiction.
My approach is directive, 'catching' your patterns, and supporting you to go beneath the content to the underlying issues. I help to make these needs and emotions clearer, so that they can be heard more directly. I also support loved ones to be responsive and accessible to each other.
In my work with committed relationships that are in distress, I utilize my training in Divorce Discernment Counseling. This model offers a clear map for supporting couples to decide whether to remain together, commit to resolving and repairing any relationship difficulties, or separate. More information about Divorce Discernment Counseling can be found here
As a Certified EMDR therapist, I work with the healing and reprocessing of experiences that were traumatic or overwhelming. I believe in the power of our brain and body to heal from the inside-out and that we all deserve to enjoy the freedom to experience the world as safe and joyful. Further information about EMDR can be found here.
I am experienced in working with adults experiencing substance use and process addictions. I work with these issues as symptoms of underlying issues such as low self-worth, disconnection with self and loved ones, and/or grief and trauma. Wherever possible, I strive to include partners and family members in treatment as the experience of satisfying connection has great power to support the recovery process for all.
I am a Licensed Marriage and Family Therapist and hold a Masters of Arts in Marriage and Family Therapy from Appalachian State University, a Bachelor of Liberal Arts in Sociology with a concentration in crime and deviance, and a Bachelor of Science in Psychology from Virginia Tech. My clinical experience includes working with individuals, families, and couples struggling with addiction, recovery, and co-occurring mental health disorders. I have experience working with adolescents within the school system struggling with mental health diagnoses, self-worth, self-esteem issues, and attachment/adjustment issues.