Nichelle Mason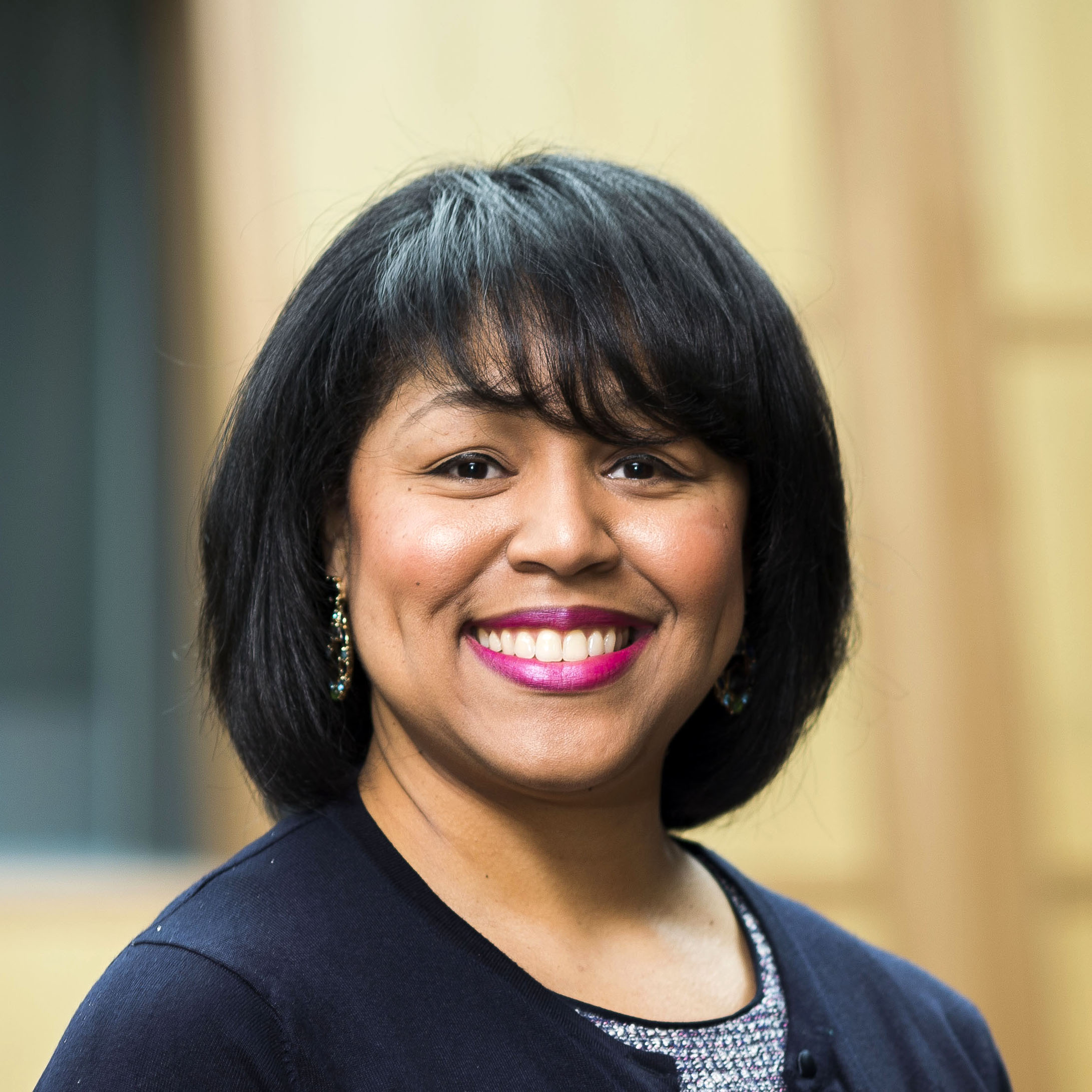 Nichelle Mason, Ph.D., LPC
Clients I work with: Couples, adult individuals, children/teens and their families, parents, blended families.
Issues I work with: Relationship enrichment and repair, pre-marital/commitment, divorce discernment, sex therapy, PTSD, grief, addiction, illness, parenting, blended families, collaborative divorce, and military life.
I work with couples across the lifespan, supporting them to build a map for relationship success, healthy communication, and emotional intimacy. I also work with couples to rebuild trust and security, repairing any fractures that may have taken place over the course of their relationship.
I also work with couples looking to explore their sexual life together, especially where parenting, physical changes, illness, and relationship challenges have been of influence. I am experienced at working with couples in mid-to-later-life, looking to explore their sexual relationship and how this may have changed over time.
For those couples experiencing significant relationship distress, I offer Divorce Discernment Counseling. This process supports couples to decide which course of action they can commit to, whether this is a period of concerted effort in therapy, continued relationship, or separation. Where separation is agreed upon, and children are shared, I can offer co-parenting therapy.
In my work with families, I support parents to address the many joys and challenges of bringing up children in today's fast-paced, media-focused world. I often work with blended families to help them navigate the new roles, rules, and ways of relating that often come with merging family lives.
I am a Licensed Professional Counselor, and hold a Masters and PhD in Marriage and Family Therapy from the University of Louisiana at Monroe. I am trained in Marriage and Family Therapy and traditional counseling treatment methodologies. My experience includes working with couples and families (with children 3+) to aging adults. I have additional training and experience working with the Juvenile Drug Court System and aging adult outpatient group counseling services.
I predominantly utilize the following counseling/family therapy treatment models with clients: Emotionally Focused Therapy, Solution-Focused Therapy, and Collaborative Therapy. Overall, I help clients find resolution to life's issues in ways that benefit the individual, family, community, and workplace.