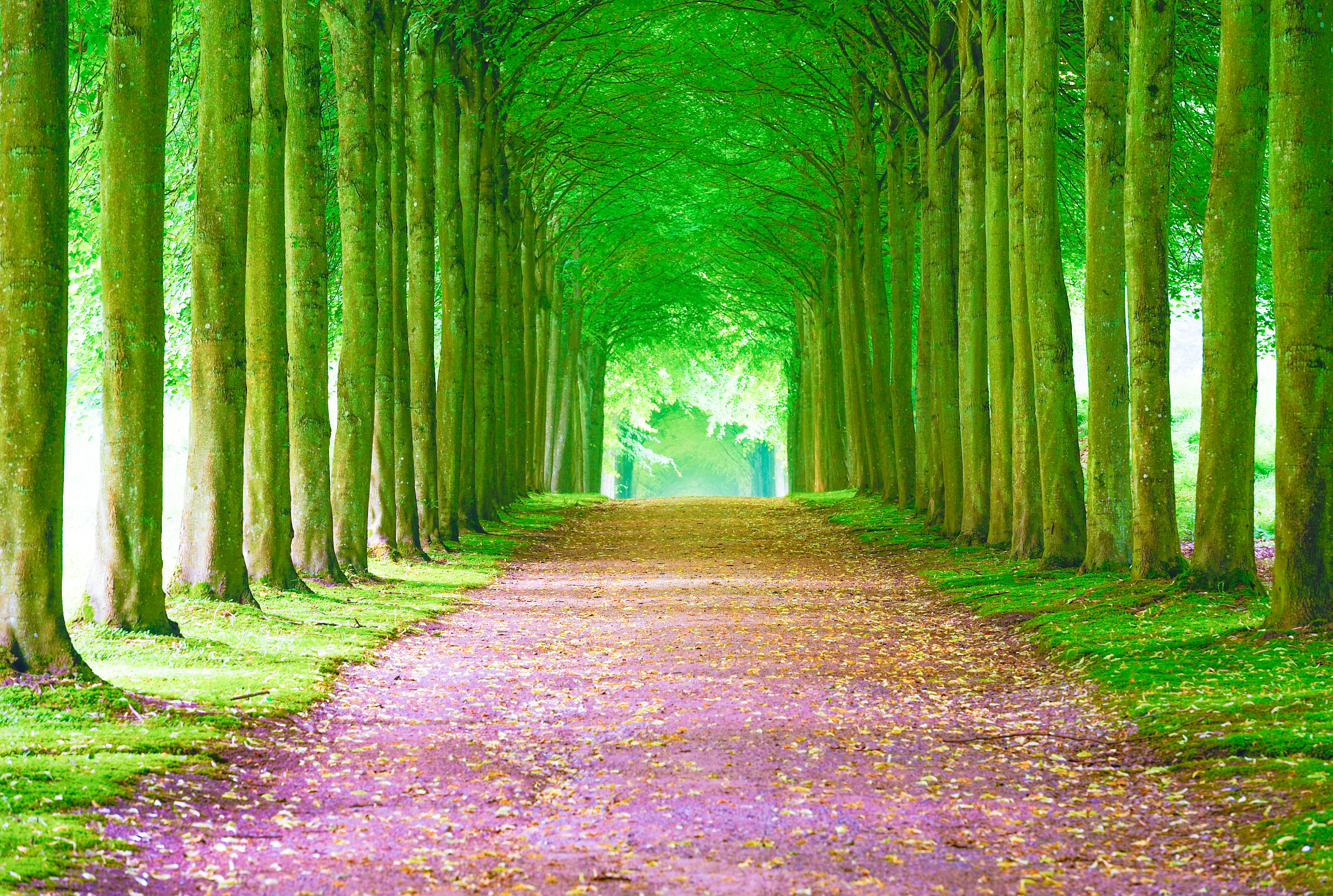 Divorce Discernment Counseling
Supporting couples in relationship distress
We offer Divorce Discernment Counseling to couples experiencing relationship distress and are considering separation or divorce.
The pain of a relationship crisis can be hard to bear. Couples can find it hard to know if it is the destructive ways of relating that they are moving away from, or if it is their partner themselves.
The goal of this short-term therapy is to not to solve your problems, but to see if they are solvable.
As this process does not require couples to work on the marriage but identify options going forward, it is suited to couples who may doubt that couples therapy will be of help.
Process
What is Divorce Discernment?
Short-term therapy
Divorce Discernment works to offer a deep understanding of how things have played out in your relationship, and each partner's contribution.
It is particularly relevant for couples where one partner wants to preserve and repair the relationship and the other is leaning towards ending it.
Therapy is short term, sessions are 1.5 to 2 hours in length and take place over five or six sessions.  Services include a combination of individual and couple conversations with a Certified Divorce Discernment Counselor, learning about each partner's contribution to the problems and the possible solutions.  
Couples are then brought back together at the end of each session to solidify any progress made and commit to further sessions.
Clients are supported to decide on a plan they can commit to going forward, either to: end the relationship; commit to a six-month period of all-out effort in couples therapy (and sometimes other services) to preserve the marriage/relationship; or stay together and decide later.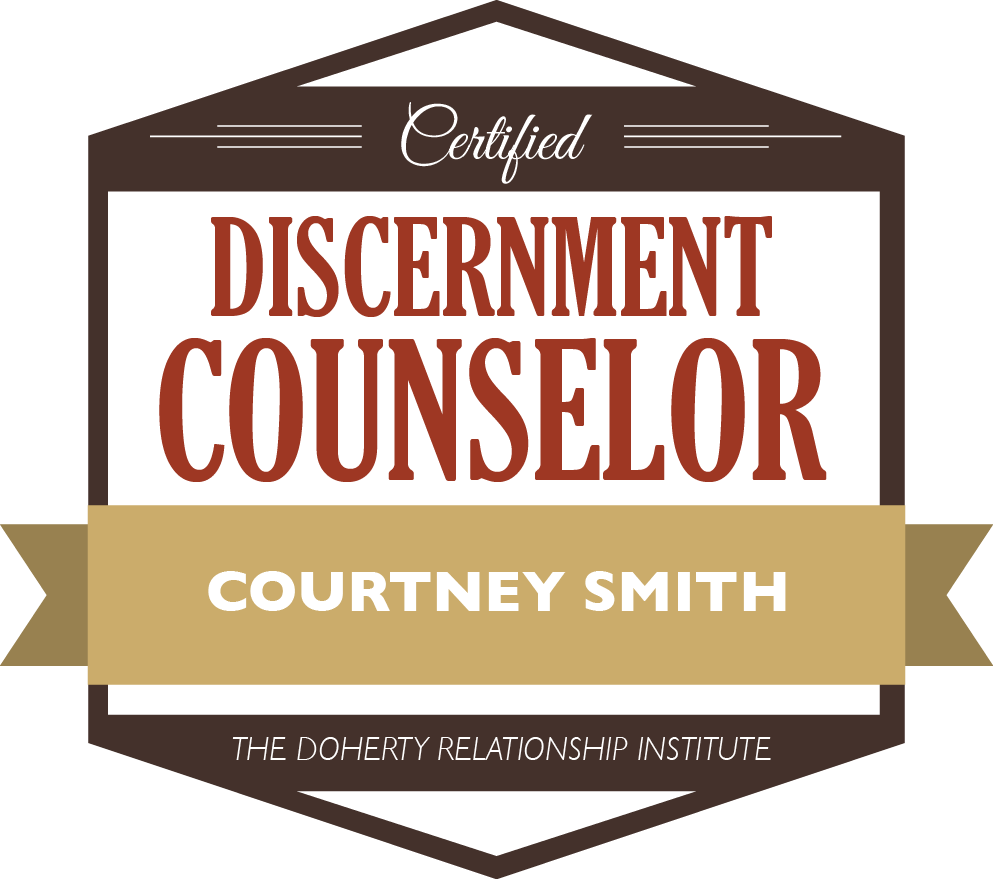 Support
Ongoing support
What comes next?
Once you have decided the path that is right for your relationship we can offer you ongoing support in the form of couple, co-parenting, family or individual therapy.
Whatever decision you make, having clarity as to how things have played out can be important for creating a foundation for ongoing couples therapy work. We can match you up with a therapist who is skilled and experienced at working with your particular relationship needs.
It can also facilitate emotional closure, a healthy co-parenting relationship, or the success of future relationships. Ensure that you address any "unfinished business" or problematic patterns you might be vulnerable to, prior to embarking on the next phase of your life.
Ongoing support services include:
• Individual Therapy             • Couples Therapy
• Sex Therapy                         • Family Therapy
• Co-Parenting Therapy       • Anger Management
• Substance Use or Addiction Treatment