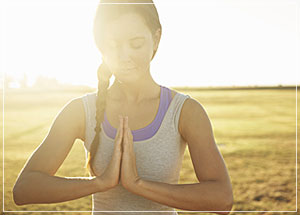 Young Women's Group
Take control of your life
Weekly therapy group for young women living depression, anxiety, trauma, grief, or struggles with self-worth. This welcoming and supportive group is designed to support young women to take control of their life, emotions and relationships.
Group runs on a weekly basis and clients are welcome to join at any time, making a commitment to attend 8 sessions. Skills, group therapy, and emotional support are offered with the goal of helping participants to manage emotions, deepen coping skills and improve self-worth.
Group Details
Our Young Women's Group runs on Tuesday evenings from 6.00 to 7.30pm. Participants can join any time, following a screening session and orientation. Clients are required to commit to 8 group sessions and are welcome to pay weekly or in advance.
Group focuses on skills and strategies for managing emotions as they arise, allowing participants to improve coping skills and resiliency as the group progresses.
Identification of self-care practices, strengths, and emotional needs are also explored, supporting clients to develop a personalized plan for success. Unresolved issues or limiting beliefs can be shared in this safe and nurturing space.
Group also examines relationships, boundaries, and communication so that clients can build satisfying and meaningful relationships, essential for our wellbeing.
Facilitator
Candace Fleming is a Resident in Professional Counseling. She has six years of experience providing individual and group therapy to adults. She is experienced at working with mood disorders, trauma, identity, substance use and addiction, grief, and relationships.
Candace's approach focuses on getting to the root of issues and the creation of lasting change. She offers a warm and compassionate way of being in the world, working alongside clients to build self-worth, access resilience, and capitalize on existing strengths. 
To book your place or for more information , please call our Intake Coordination line on (703) 878-3290.