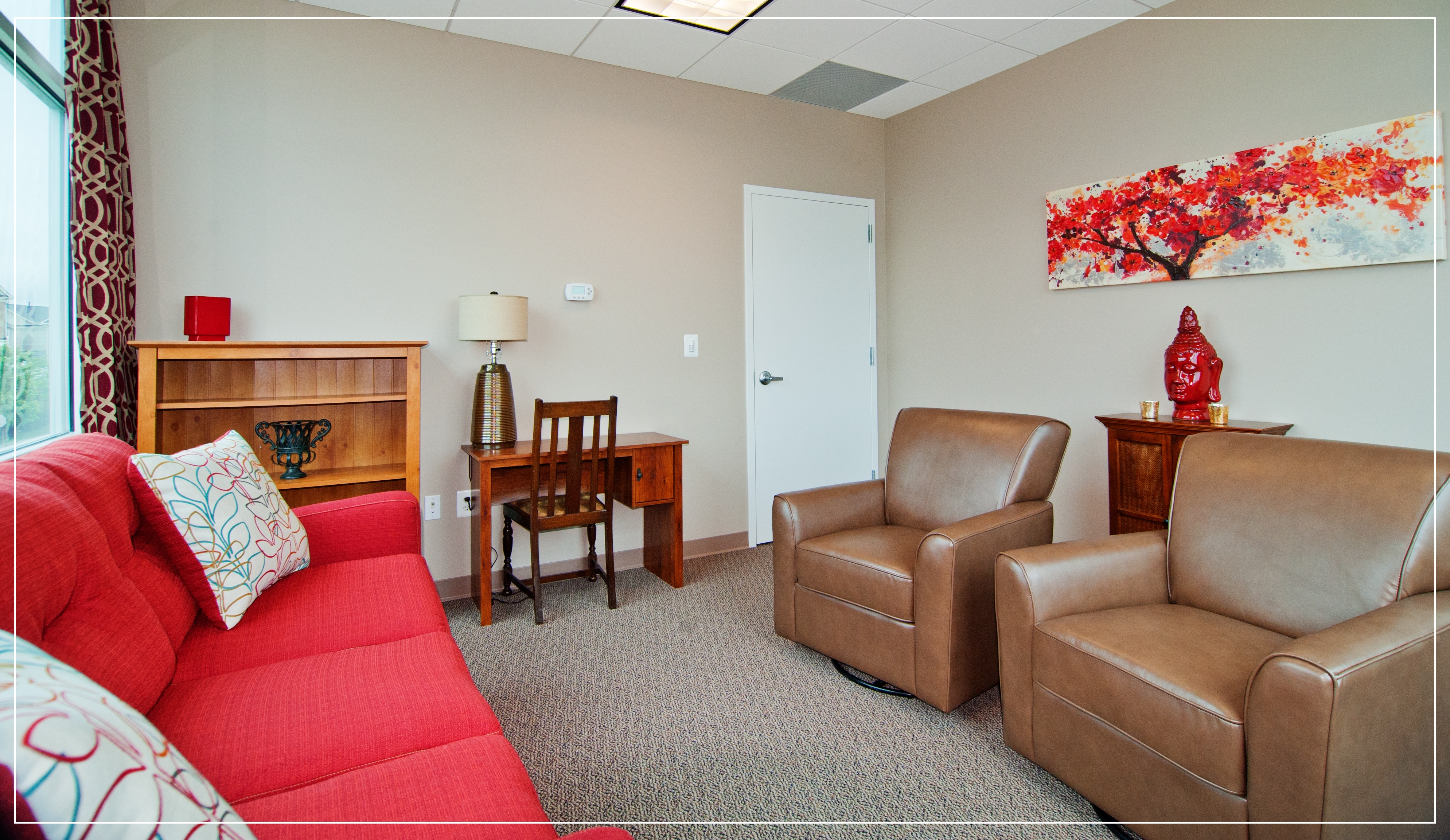 Explore Your Clinical Identity
Nurture Your Unique Talents
At CCHC, we are investing in the next generation of Marriage and Family Therapists who are looking to change the world, one relationship at a time.
If you have caught the MFT bug, want to grow your clinical identity, and learn how to be successful in a private practice, then CCHC is the place to be.
We have created a dedicated Residency Program for those who have already completed a master's degree in marriage and family therapy and need a Residency placement for their licensure hours.
Our aim is to support your strengths, explore your challenges, and nurture your specialty. 
The Program
Our Investment In You
A Program Designed To Inspire
As we get to know you, we support you to explore the approaches you resonate with, the clients you love, and your unique style in the therapy room.
We want you to have a clear clinical identity and feel great about what you have to offer clients.
The program includes systemic clinical and reflective supervision, EFT supervision with a Certified EFT Supervisor, training, and case consultations with our in-house team of Licensed Marriage and Family Therapists so you can develop clinical excellence in the area of therapy that you are passionate about.
We also support you to be successful in a private practice setting. How to market your skills, develop relationships with referral sources, and have a strong online presence.
Once you have completed the Residency Program you have the option to remain at CCHC and take advantage of all the ways we support Licensed staff.
Join Us
How Can I Join CCHC?
Tell Us More About Yourself
We are inviting applications from MFT's who are looking for their systemic tribe.
We particularly welcome applications from those with Spanish language skills and/or an interest in the following models: Attachment, Emotionally Focused Couple or Family Therapy, Theraplay, Sex Therapy, Somatic Experiencing, Sensorimotor Psychotherapy, or Trauma.
Please email elaynesmith@thecenterforconnection.com, with a copy of your resume and a cover letter sharing your personal treatment philosophy, the models that you resonate with, and the clients you enjoy working with the most.
Help us get a feel for who you are and how
you think you can add to our staff team.